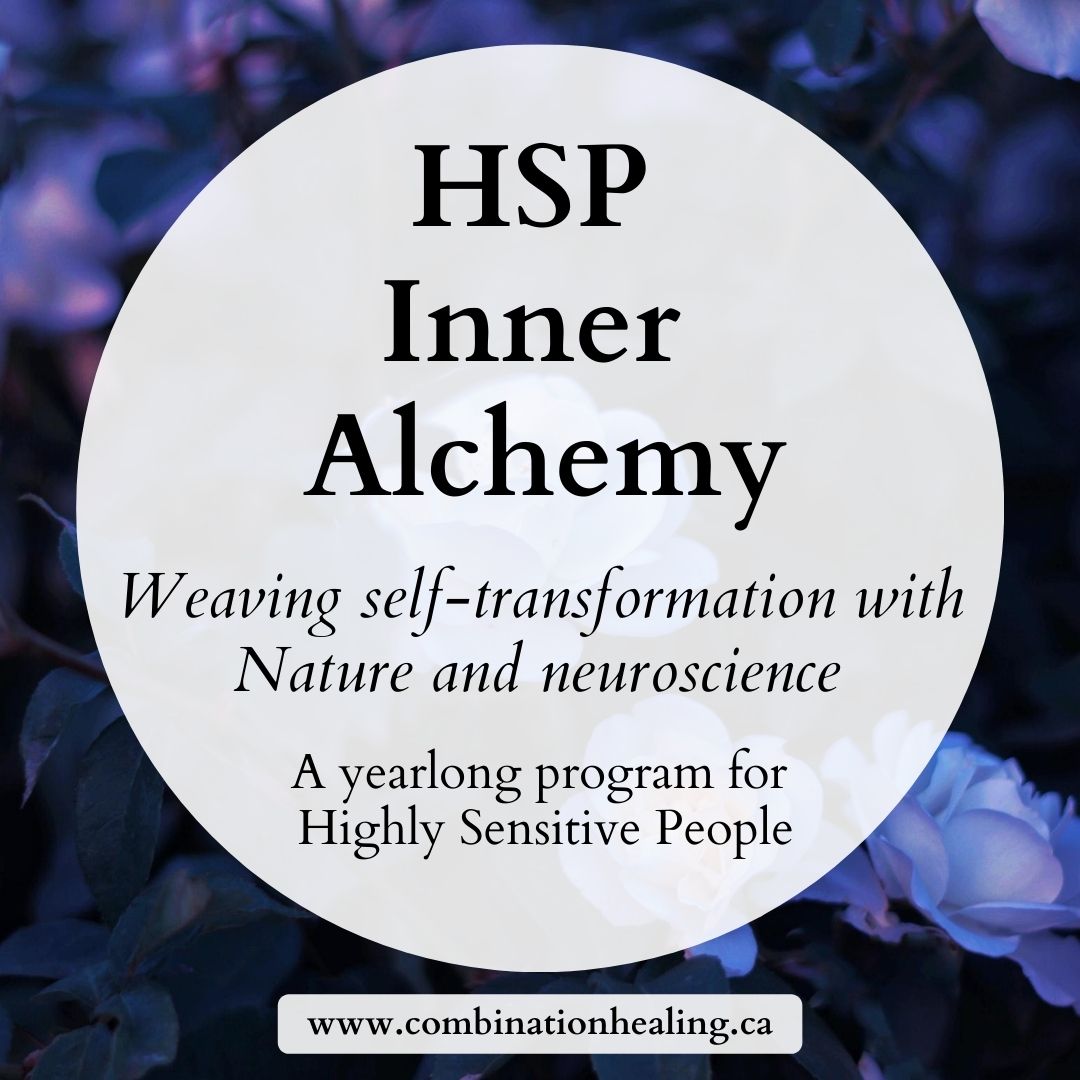 Highly Sensitive Soul School
HSP Inner Alchemy Program
Weaving self-transformation with Nature and neuroscience
Do you love reading books about energy healing, spirituality, and self-growth?
Do you absolutely love nature and feel most connected to yourself when you're in the forest?
Do you deeply enjoy self-reflective and spiritual work…yet often do it alone?
You're not the only one out there, trust me. So let me ask you this:
What if you could combine all of those elements of learning about energy healing, spirituality, and self growth in an awesome community of other Highly Sensitive Souls that also get the challenges of being an HSP.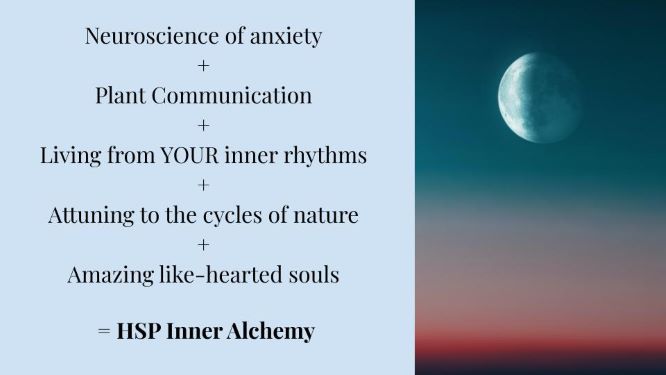 Welcome to HSP Inner Alchemy
Weaving self-transformation with Nature and neuroscience for Highly Sensitive People.
You can join for the first 3 month module now!
For those that are curious to learn more by reading, I invite you to read more right here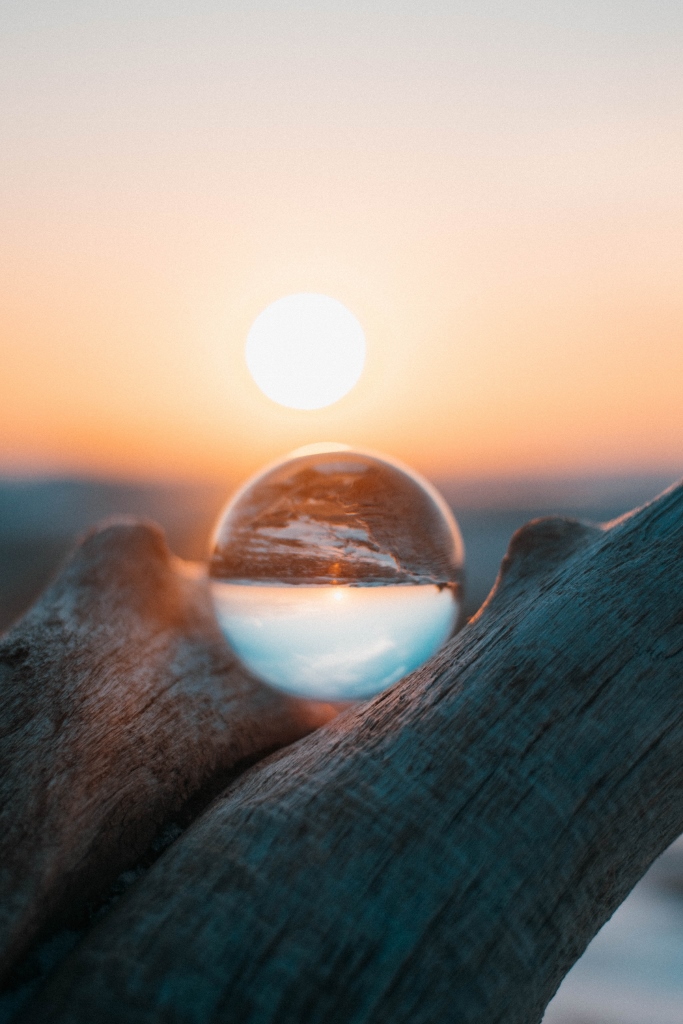 Combination Healing
What are you searching for?
What part of you is trying to get your attention? Is your body, your mind, or your soul sending you a call to deepen into your healing?
Lisa Matthews weaves body and soul medicines together for your transformation on your healing journey. Maybe this is a difficult time in life, where new symptoms seem to keep popping up.
It might feel like all the traumas and accidents of life have "caught up with you." Maybe your mind is busy and chaotic, and you're looking for peace and calm within.
I'm here to support you on this path. This healing journey. This difficult, challenging, exciting road that you are walking.
Soothe your spirit. Heal your body. Calm your mind.
Lisa Matthews supports Highly Sensitive People (HSPs) who feel overwhelmed in their everyday life to nourish their nervous system & soothe their spirit by accessing their grounded intuition.
She is an HSP Coach, a Registered Craniosacral Therapist, and a Flower Essence Practitioner with a background (ironically) in Emergency Nursing.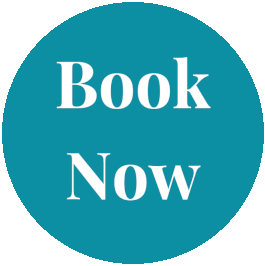 "My sessions with Lisa had a quality of peace and surrender. Lisa's gentle presence held space for me to relax and become present with my body. I learnt where in my body I held stress and we worked together in the sessions to tune in to those areas and then work towards releasing these held energies.
The sessions although extremely gentle are very powerful."
-Kind words from N.J.