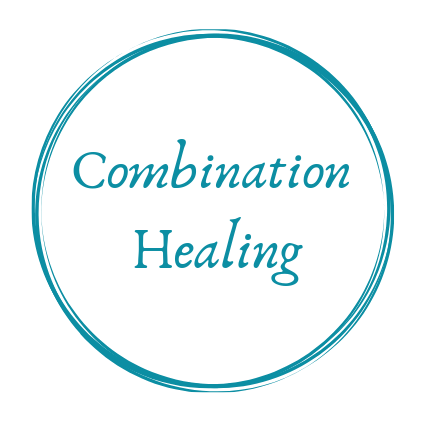 Lisa Matthews BCST, RCST, RN
Registered Biodynamic Craniosacral Therapist
Highly Sensitive Person (HSP) Coach
Flower Essence Practitioner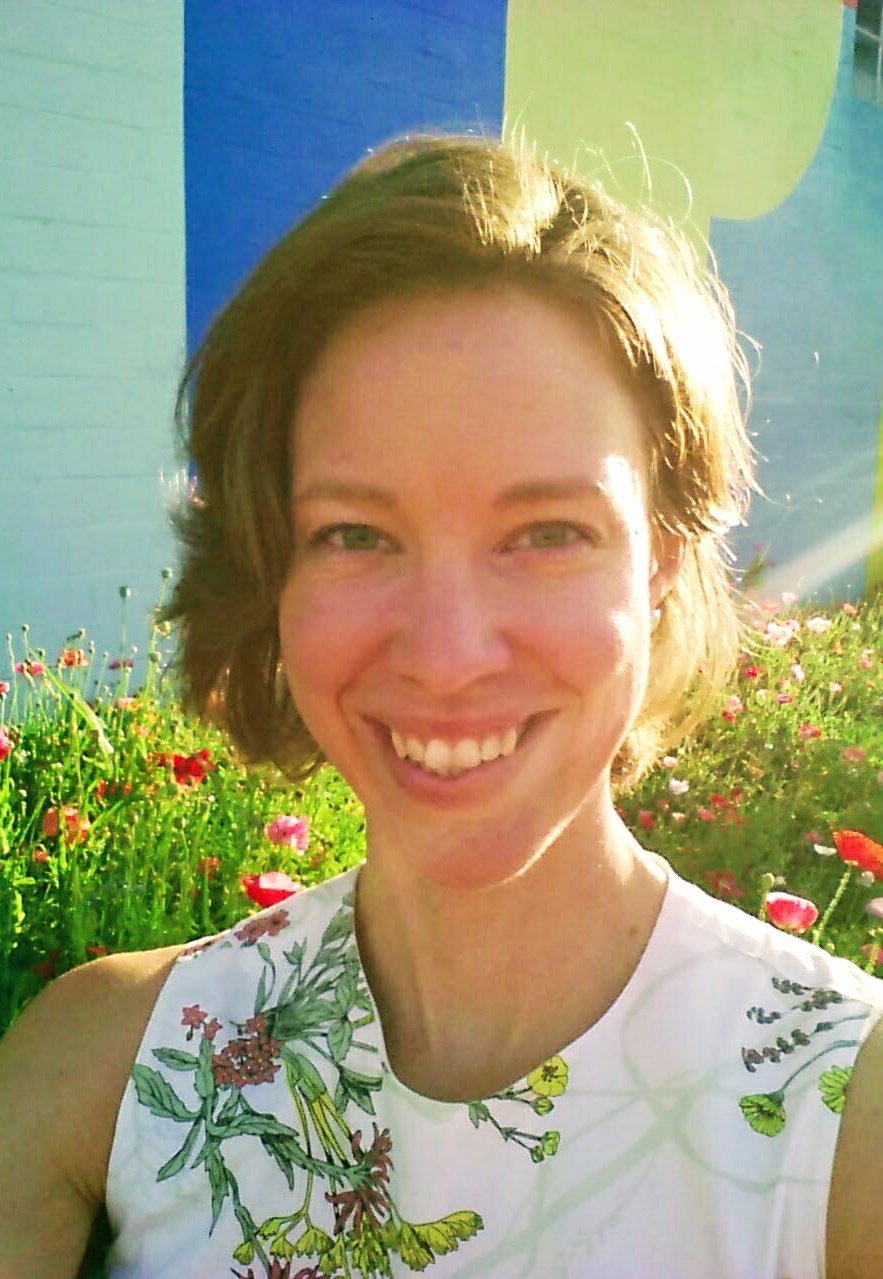 Lisa brings a unique perspective to Biodynamic Craniosacral Therapy by combining her knowledge from nursing, her personal experiences healing from chronic/persistent pain and anxiety, and her dynamic training in alternative healing.
She first trained as a Registered Nurse in Australia and worked in various areas across the hospital as well as in Clinical Research. She later pursued post graduate training in Emergency Medicine to work with people at their most challenging and vulnerable times.
Over the years, it became clear that deeper healing and personal self-growth was often not possible in hospital as the Medical model most prevalent in our culture is just not equipped to deal with the nuances of a person and their unique life experiences.
Lisa decided to add to her knowledge by training to become an Osteopathic Manual Practitioner, where she learned the bio-mechanical model of craniosacral therapy, as well as a more holistic way of viewing the body as an interconnected whole.
However, nearly two years into her education, her own health journey began quite unexpectedly and she had to pause all activities in her life and go on an extended medical leave.
She went inwards to explore the roots of her inexplicable chronic pain and the strange symptoms that had emerged. After trying out a variety of different therapies, the philosophy and touch of Biodynamic Craniosacral Therapy (BCST) greatly impressed her. She decided to change her direction and pursue learning in this way of healing, as it so strongly acknowledges the innate health within each person.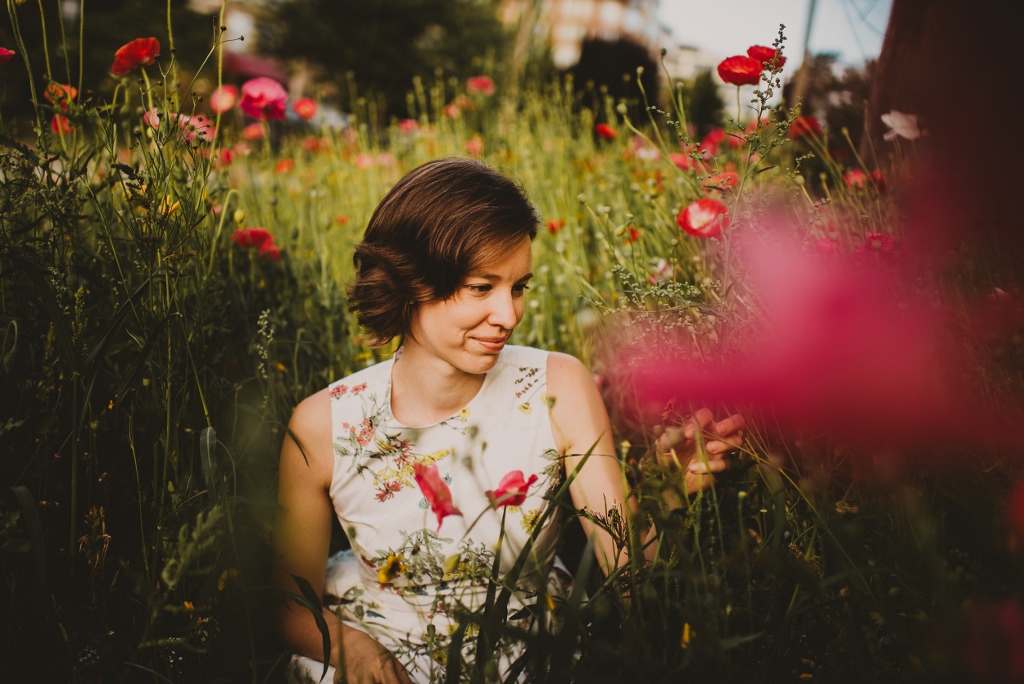 Photo Credit to Wendy Shep
Her core practice is working with Highly Sensitive, empathic, and intuitive people with persistent pain to reconnect to the deep health within them to live a more joyous and full life.
As she herself had to go through the difficult journey of learning to navigate our busy and often chaotic world while integrating a Spiritual Emergency, she is well-versed in how to support other energetically sensitive souls on their own transformational healing path.
Lisa weaves a number of medicines together including Biodynamic Craniosacral Therapy, Spirit Work through Shamanic Practices, and Handcrafted Flower Essences. She holds workshops and healing circles to teach others easy to learn, practical approaches to heal the physical body along with energetic practices to clear, ground, and heal the energy body. You can sign up to the newsletter right here to be kept in the loop!
On her days off, you can find Lisa in nature on a mountain bike or a pair of skis. Unless she's curled up on the couch with her cats reading a good book, or simply pondering the wonder of life.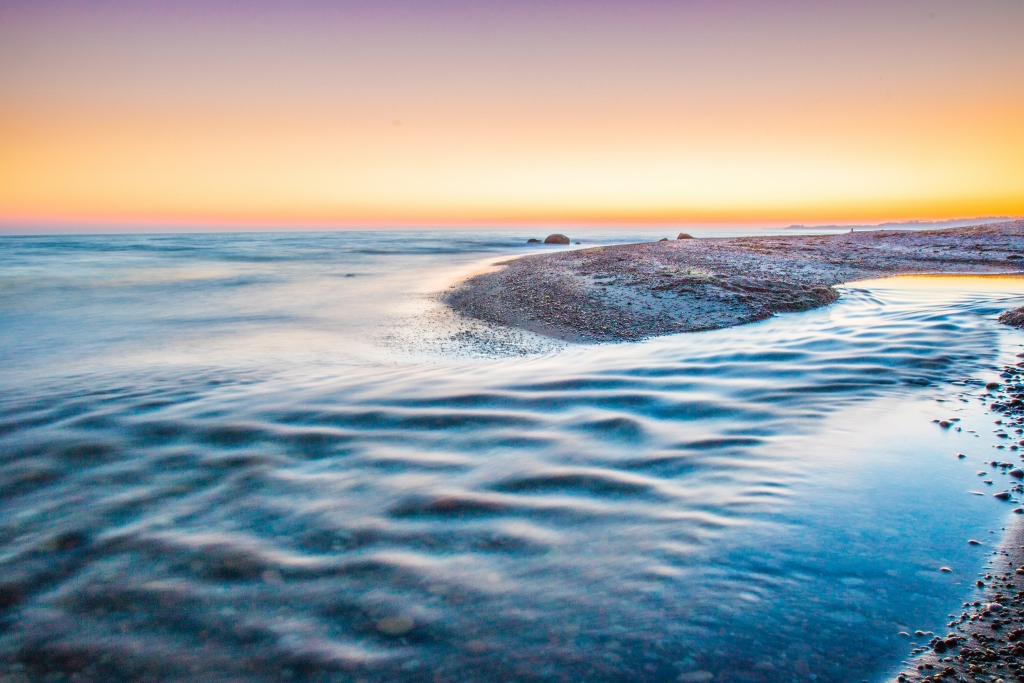 Hear more about how Lisa went from an Emergency Nurse to an Energy Healer on the Daily Sweat Podcast right here and how this led her to work with energy, the nervous system, and Spirit.